Our ESN section was born in 1998 and, since then, helps incoming students to enjoy their stay here in Italy. 
Our main activities are: 
-Meet & Greet Service: ask our international office more about it. (international@liuc.it) 
-Weekly nightlife activities and pub crawls.
-Every Weekend Clubbing. 
-Several Trips throughout the semester.  
-Housing service for Incomings ( info@esncastellanza.it).
-Sport Activities every week for all the semester! 
Feel free to contact us for any further information. 
OUR LOVELY CREW:
BOARD: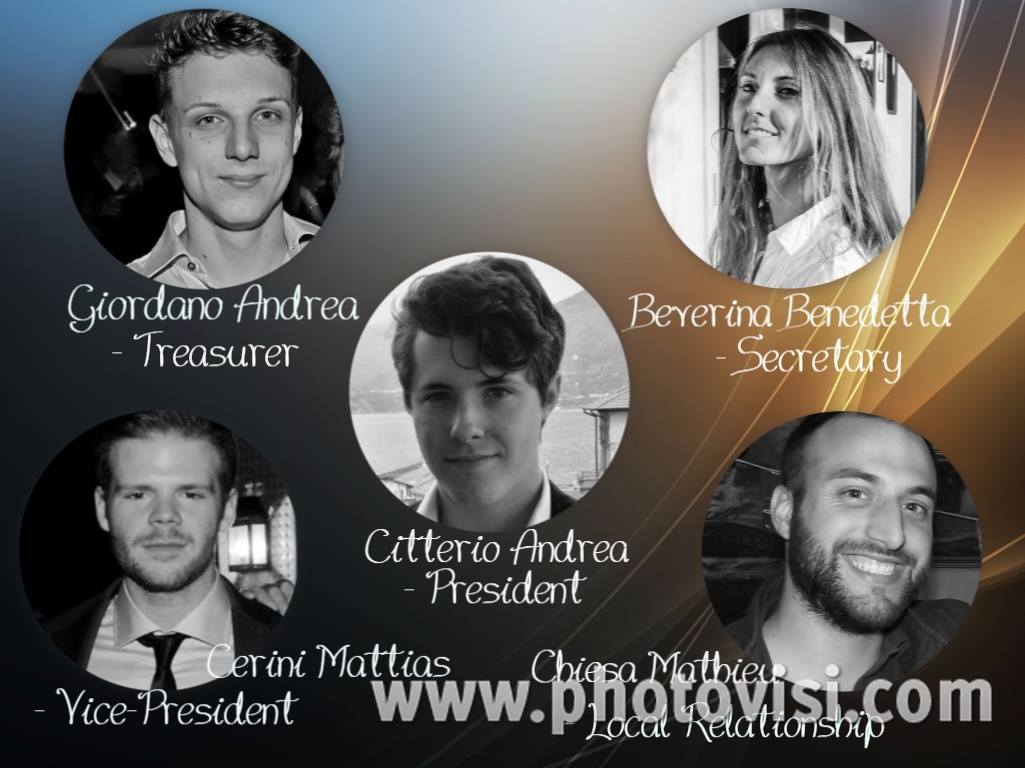 ACTIVE MEMBERS: